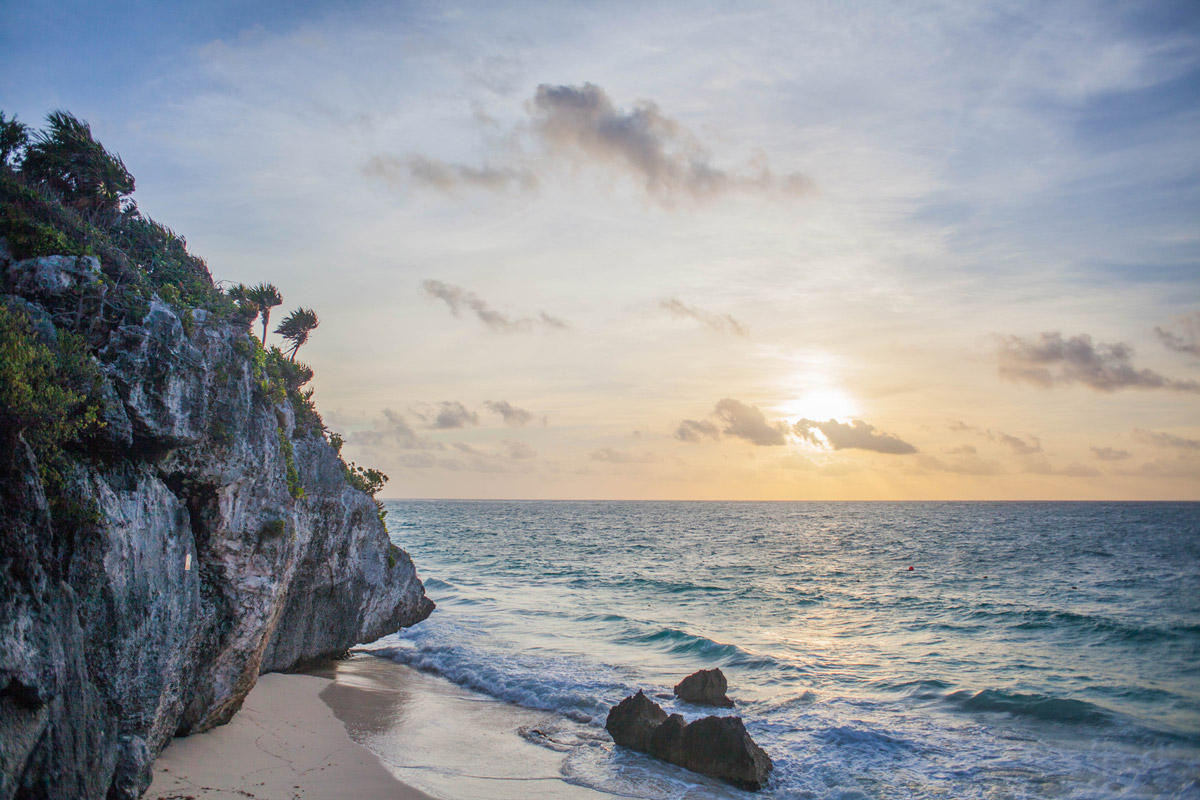 Summit Impact
A community-powered approach to scaling global impact.
Summit Impact gathers social entrepreneurs, industry leaders, academic experts, and creative storytellers to solve the most pressing challenges facing humanity.
We believe this work can only be done through effective collaboration that centers grassroots experts.
By activating our network and building ecosystems of innovation around impact leaders, we can radically reshape how social impact succeeds at scale.
We believe in the power of community and use an ecosystems-approach to scaling impact. This includes:
1
Summit Fellows:
Identifying leading social impact activists and entrepreneurs in specific topic areas through an application and nomination process.
2
Orienting to Outcomes:
Setting clear objectives, KPIs and an SROI (social return on investment) for each topic-based impact lab.
3
Activating a Leadership Council:
Curating a council of unlikely collaborators—multidisciplinary leaders from across sectors and parties who connect with each other and contribute to the objectives for the lab.
4
Collaboration & Tracking Progress:
Ongoing programming including roundtable discussions, 1:1 deep dives, problem-solving case clinics, and masterclasses. Progress metrics are tracked through each phase of the program.
Get in Touch
Want to Partner? Let us know if your organization is focused on one of these topics!
Email Us
We'll respond quickly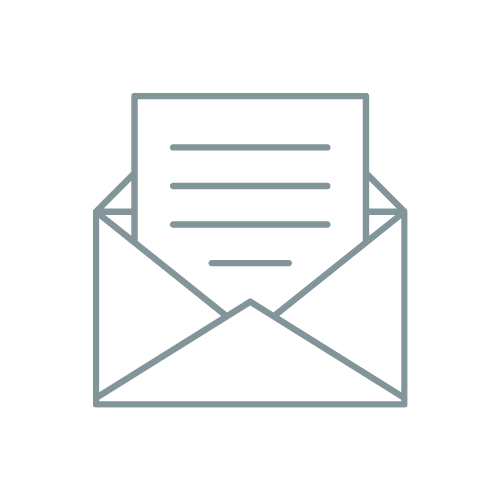 Sign Up
Receive regular Summit Impact updates